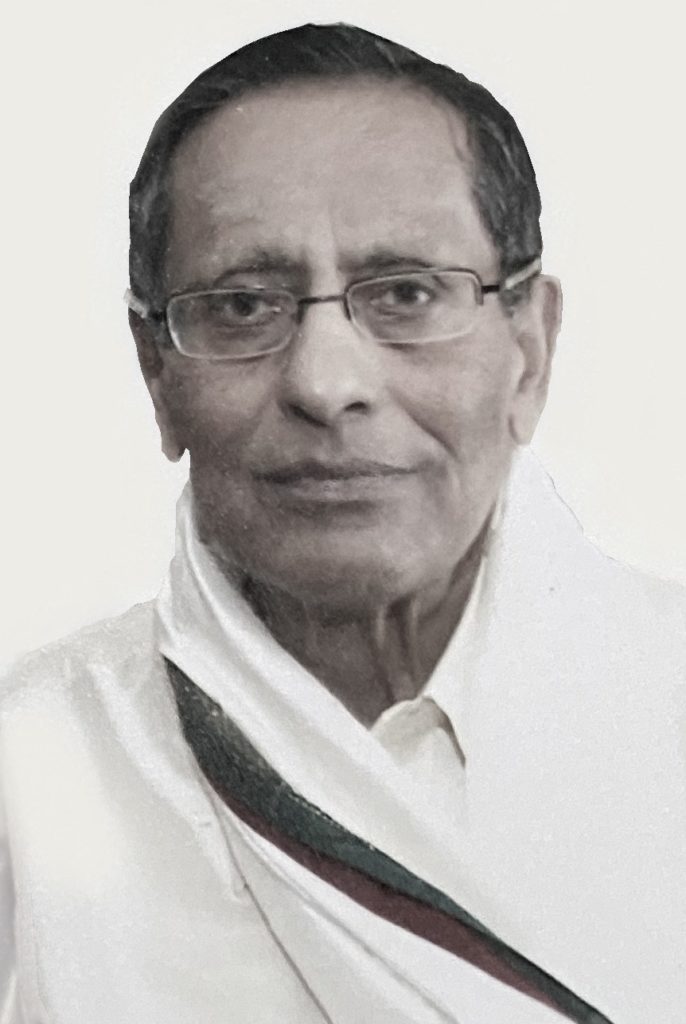 Tandaveswara (Tandav) Subramanyam Magge was born in Mysore, India on March 1,1932 to Hosakote Seethalakshamma and Subramanyam N. Magge. Tandav was the second of five children. His sisters Krishnaveni and Shashi are now deceased; and Tandav now is survived by his younger brothers Natesh and Shankar. When Tandav was 15, his father passed away and his brother-in-law M.R. Lakshminarayana stepped in to raise him and take care of his education and upbringing.
After completing his Bachelor of Science and Bachelor of Engineering degrees from the University of Mysore, Tandav came to the U.S. in 1961 to continue his education and join his brother. He had a very special bond with his brothers and sisters' children and their families. As such, he worked very hard to bring the next generation of the family to join him in America.
Tandav received a master's degree in industrial engineering from New York University and a master's in mechanical engineering from Northeastern University. He worked at Curtiswright and General Electric for over 12 years designing aircraft engines. He then held a long and distinguished career for over 35 years at Westinghouse Electric Company in Pittsburgh, before retiring in 2012.
He was dedicated to his wife of 65 years, Susheela, as well as their children — Lakshmi an internist (and husband Ramesh, a cardiologist), Keshav, a plastic surgeon (married to Monica, a Marketing consultant), and Sandya, a financial services executive (married to Ketan, a lawyer).
His daughter, Lakshmi, was tirelessly dedicated to her father's medical care, serving as his physician for over 30 years. He adored his grandchildren Anita, Ashwin, Lila, Veda, Zane, and great grandson, Niam. He was able to meet his newest grandson, Rohan, shortly before he passed away.
Tandav was grateful for his Pittsburgh community of friends and supporters. He was a dedicated/hardcore fan of all Pittsburgh sports including football, baseball and hockey. He passed away at his home on the night of July 24th with his family by his side. He will forever be missed, but his legacy will never be forgotten. — Submitted by Mr. Tandav Magge's loving family members